I am Alexa ♥ and i need help learning English, French and Italian :D
I measure: 1.57 Weight: 45kg Favorite foods: Salchipapas, pizza and BBQ ribs I have 2 cats: Baby and Rene, I hope you meet them one day. I love going out in nature, riding horses and skating.
ROOM RULES
I do not disclose my personal data
Welcome to my room! Show me love & let's have some fun! I try to make everyone happy & make everyone feel loved. I appreciate everything I receive. Come in & say hi, get to know me better.
Only for Fan Club subscribers

Only for Fan Club subscribers
Videos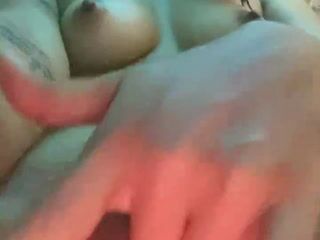 02:31
It touched me in the bathroom.
Only for Fan Club subscribers
18:02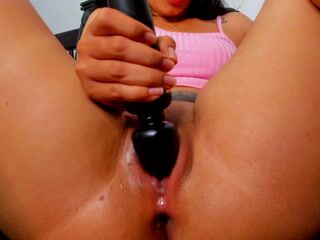 03:24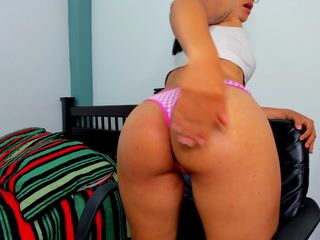 00:53
Only for Fan Club subscribers
04:47
Only for Fan Club subscribers
07:06
Only for Fan Club subscribers
03:28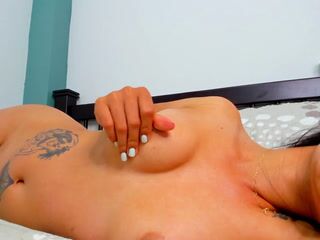 00:24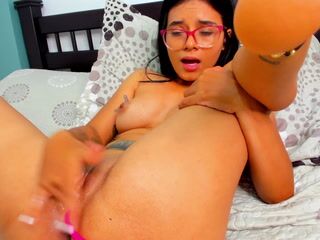 03:34
Only for Fan Club subscribers
02:05
Only for Fan Club subscribers
03:32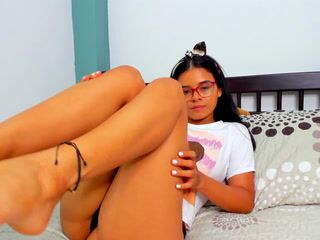 00:45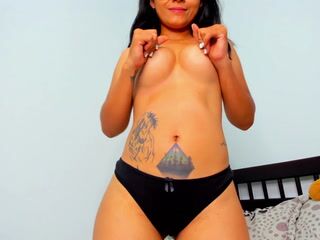 00:47
Only for Fan Club subscribers
03:18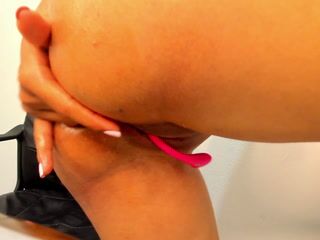 05:06
Only for Fan Club subscribers
06:07