I introduce myself
Welcome to my chat room, My name is Shantal, I am Venezuelan I currently live in Colombia, let me tell you a little about myself, I am single. I am very passionate about what I do. I consider myself a sweet and naughty woman, as well as the most naughty you can do to me. I also don't like pretending to be someone else in my daily life. This is me in my genuine form. In addition, my English is very limited, I am starting my projects as an independent model, I like to laugh a lot, and meet new people, I hope you like my room and support me ...
My guys
Thank you for all the support you give me, you are the best. I love you My Shanti Lovers!!
Rules X
X don't be rude X don't ask for free X nothing dirty shows RESPECT FOR EVERYONE ♥
For you
Guys I want to thank you for so much support, I do not have much experience in web cam so I do the best I can, the studios I have worked with have not taught me anything so I am independent, little by little with your help I will do something beautiful and pleasant for you from my room .. If you have suggestions write to the dm and I will gladly read them ❣️
working here taught me a lot about the male universe and made me more objective and intelligent. to be here I needed to have a great emotional control because there are many clean souls and many dirty souls! we never know what happens here we just live. I hope that my smile brightens the day of sad people and that happy people continue to be happy! I love making new friends ... if you like my personality stay with me, if not just keep going.
I consider my gentlemen my friends, people who are part of my life and are in my heart, so if you win my love, and you have a bad day, I will do my best to make you smile and make you forget everything bad. I enjoy the art of tempting through the screen, generating desire, that previous moment that drives you to madness, as well as showing how good you make me feel with your vibrations and how sometimes it just makes me lose my mind. I also like people with good energy and good musical taste, I like to enjoy good music during my shows, and I really enjoy dancing for you.
I don't like rude men. If you don't like something, just get out of my room, don't be disrespectful to me or my friends. I also don't like liars. ❤❤❤❤ I'd rather a hurtful truth than a beautiful lie!
Only for Fan Club subscribers

Only for Fan Club subscribers

Only for Fan Club subscribers

Only for Fan Club subscribers

Only for Fan Club subscribers

Only for Fan Club subscribers
Videos
Only for Fan Club subscribers
00:12
Only for Fan Club subscribers
09:51
Only for Fan Club subscribers
07:09
Only for Fan Club subscribers
09:42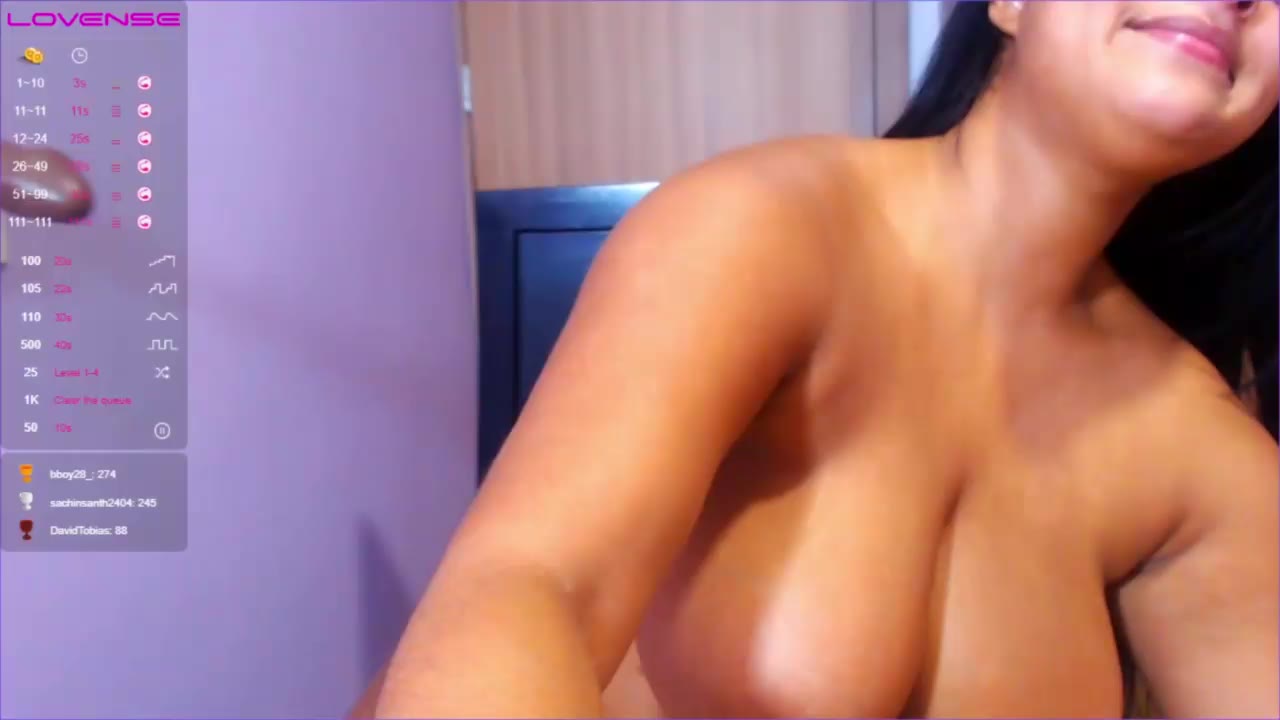 13:10
Delicious blowjob and deep granny, with a lot of saliva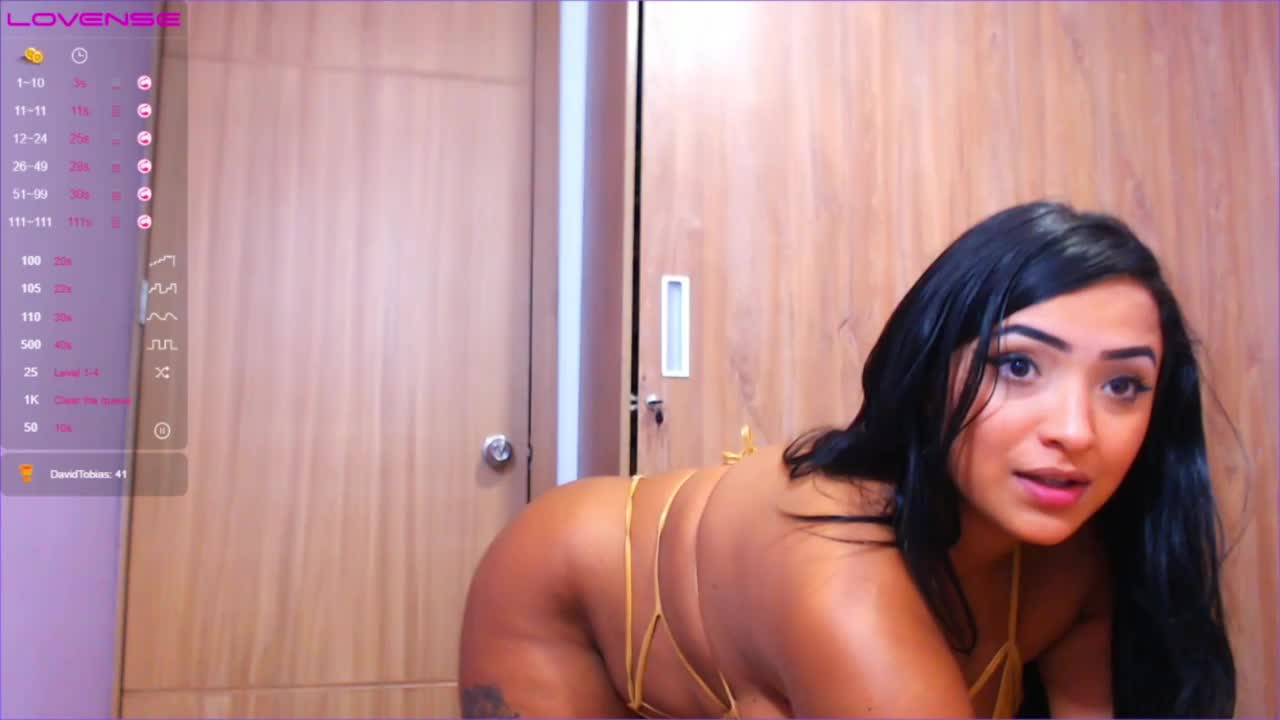 06:51
Throat destruction and lots of saliva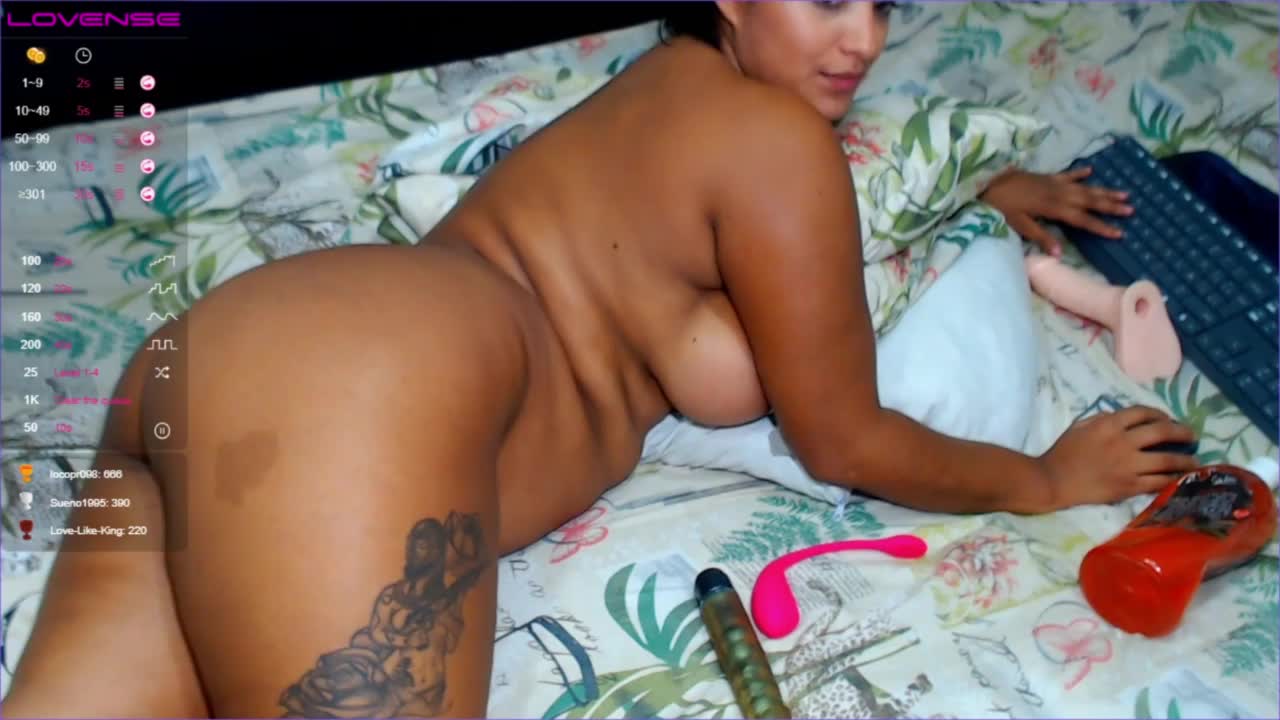 04:01
Rich fuck of My big ass!!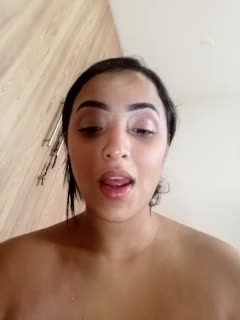 06:50
More squirt and finger hard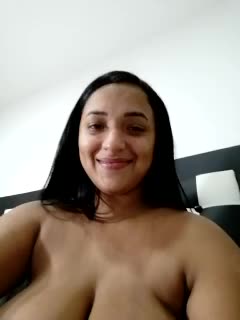 09:39
Only for Fan Club subscribers
10:50
Only for Fan Club subscribers
04:11
Only for Fan Club subscribers
00:10
Only for Fan Club subscribers
04:59
Only for Fan Club subscribers
05:51
05:57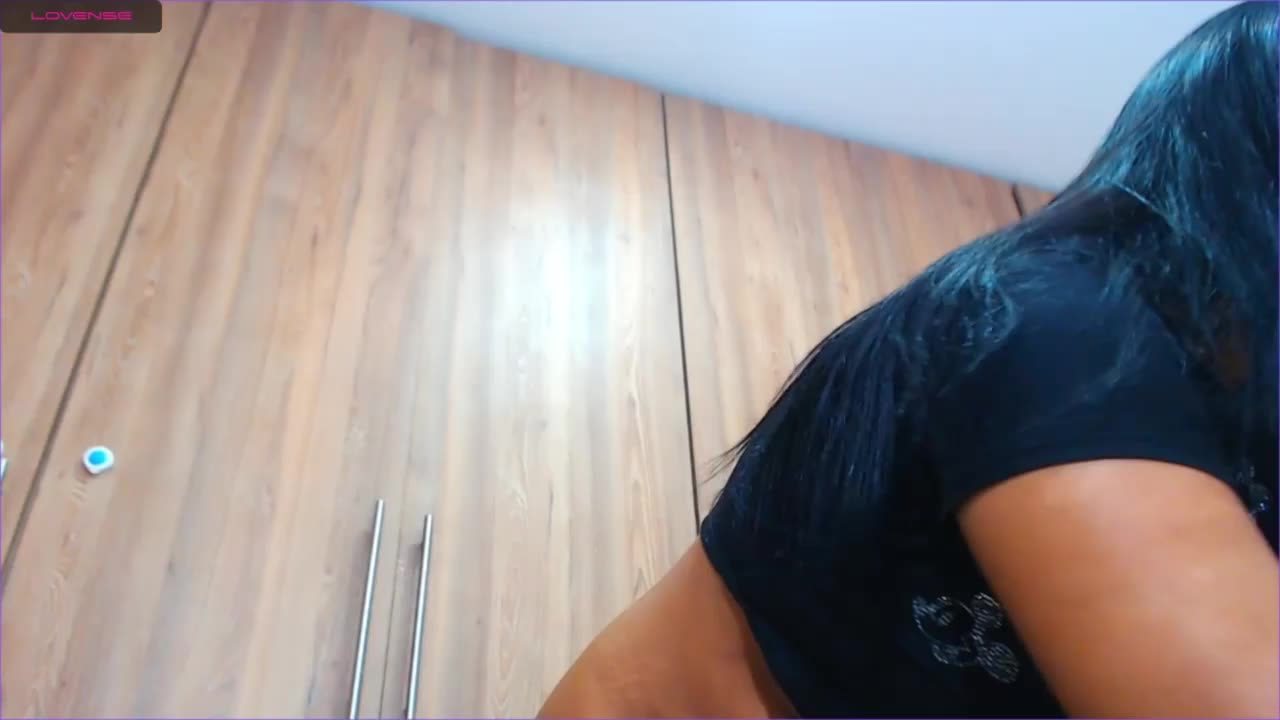 02:51
Only for Fan Club subscribers
00:10
Only for Fan Club subscribers
10:12
19:41
Only for Fan Club subscribers
06:31
Only for Fan Club subscribers
07:31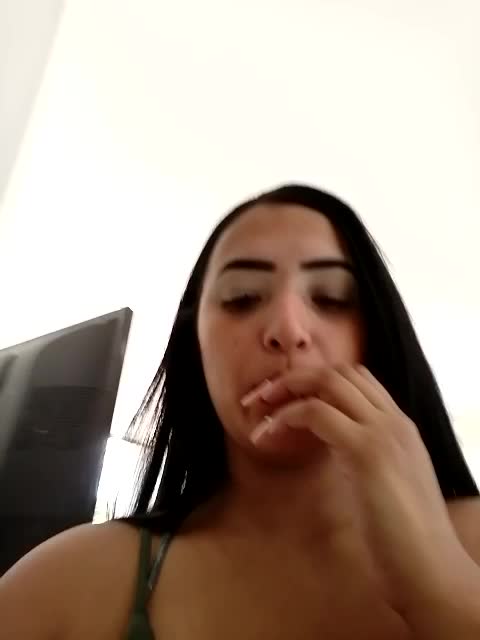 08:53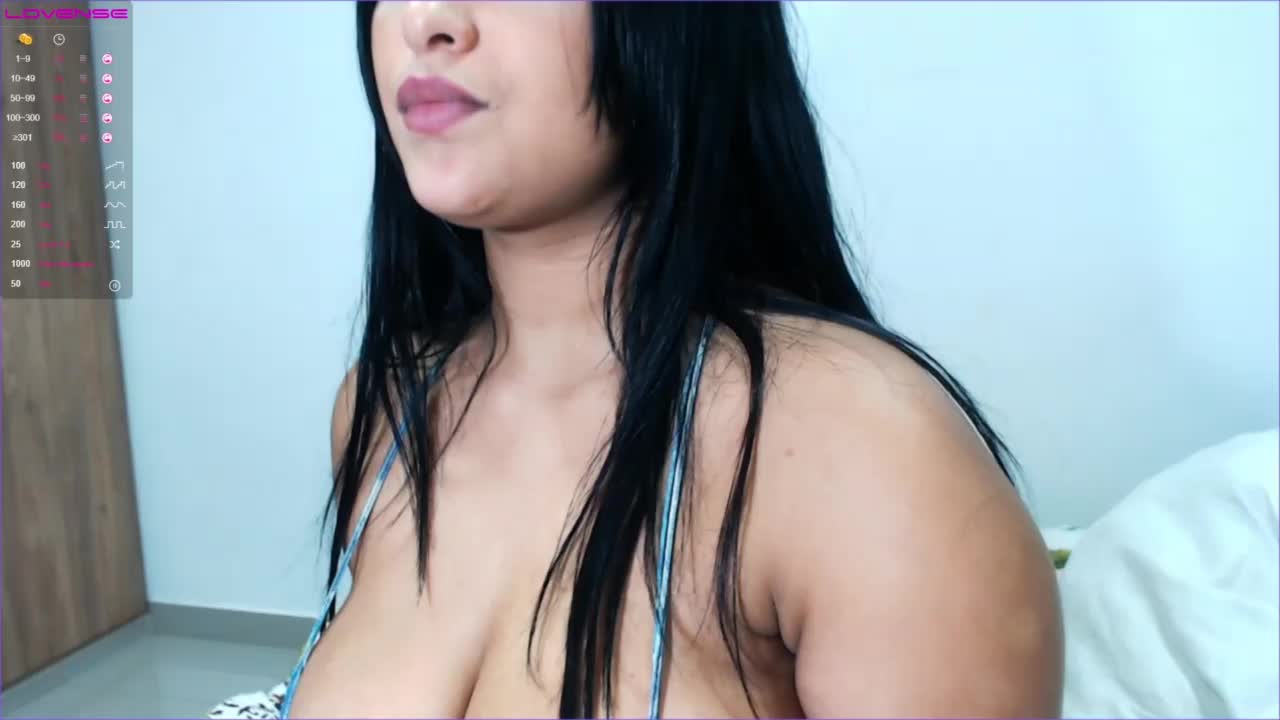 10:22
Only for Fan Club subscribers
04:11
[11 Jun 12:49] Private Show
Only for Fan Club subscribers
08:51
[6 Jun 17:42] Private Show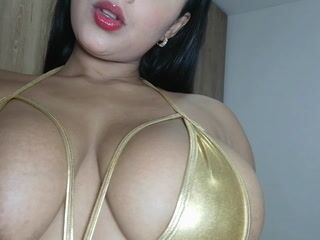 Only for Registered Users
00:32
Only for Fan Club subscribers
00:33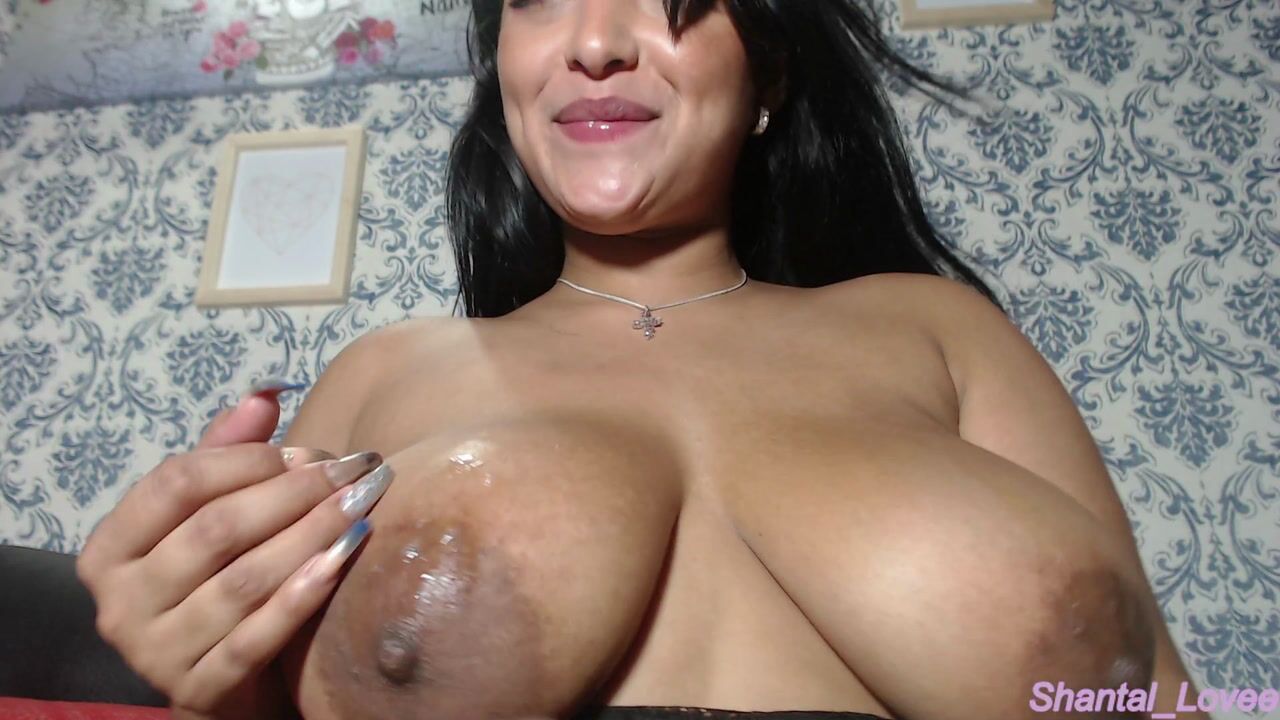 04:07
Only for Fan Club subscribers
00:13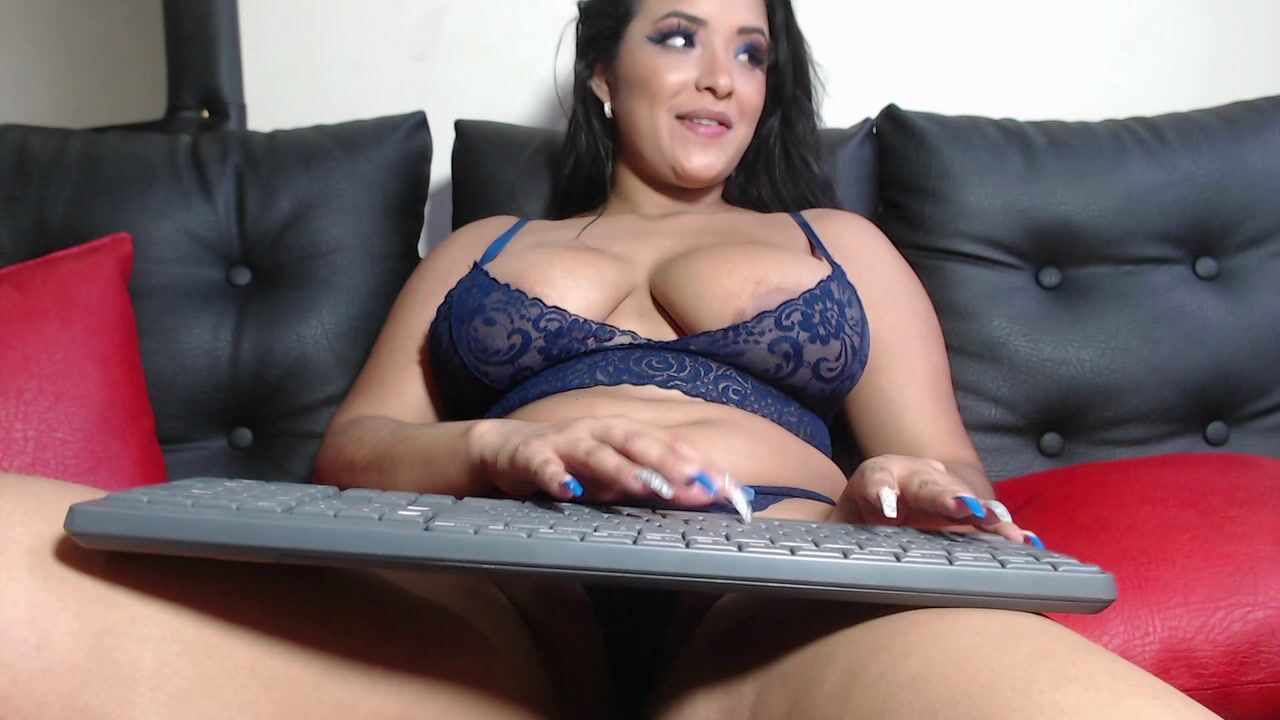 02:58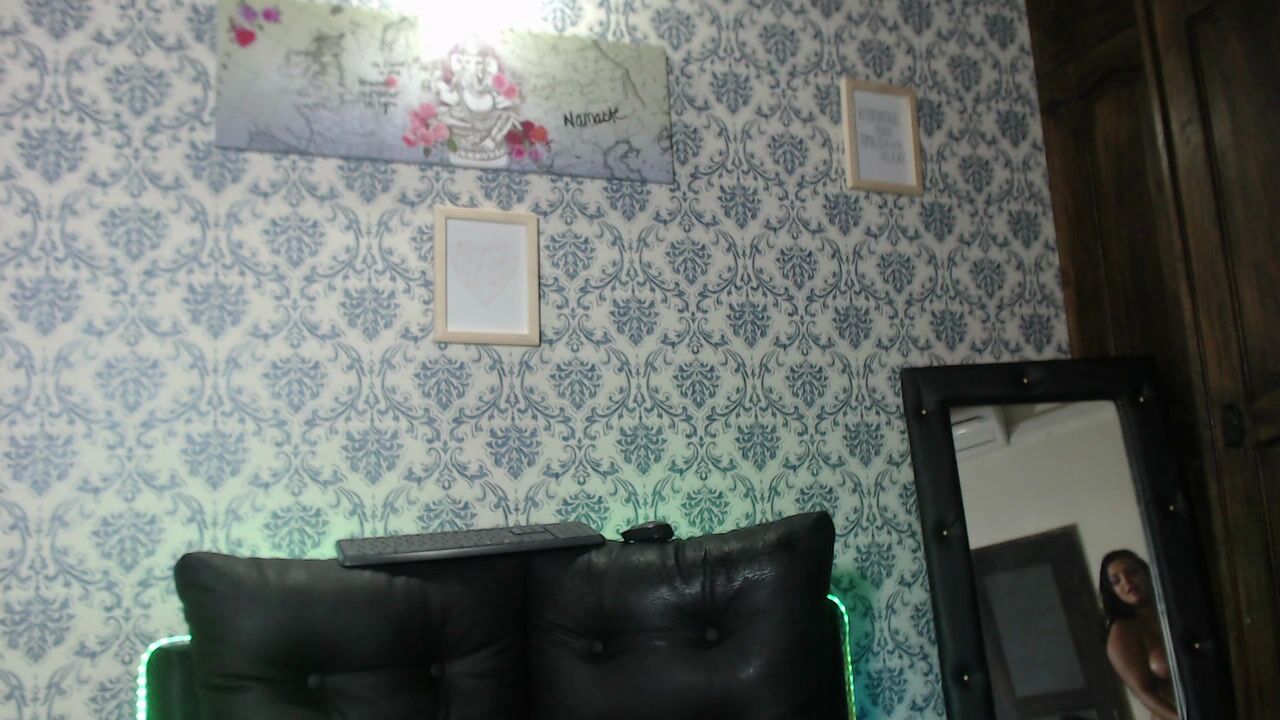 07:57
Only for Fan Club subscribers
02:01
[29 Jan 15:25] Private Show
Only for Fan Club subscribers
03:20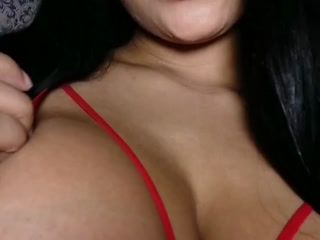 00:11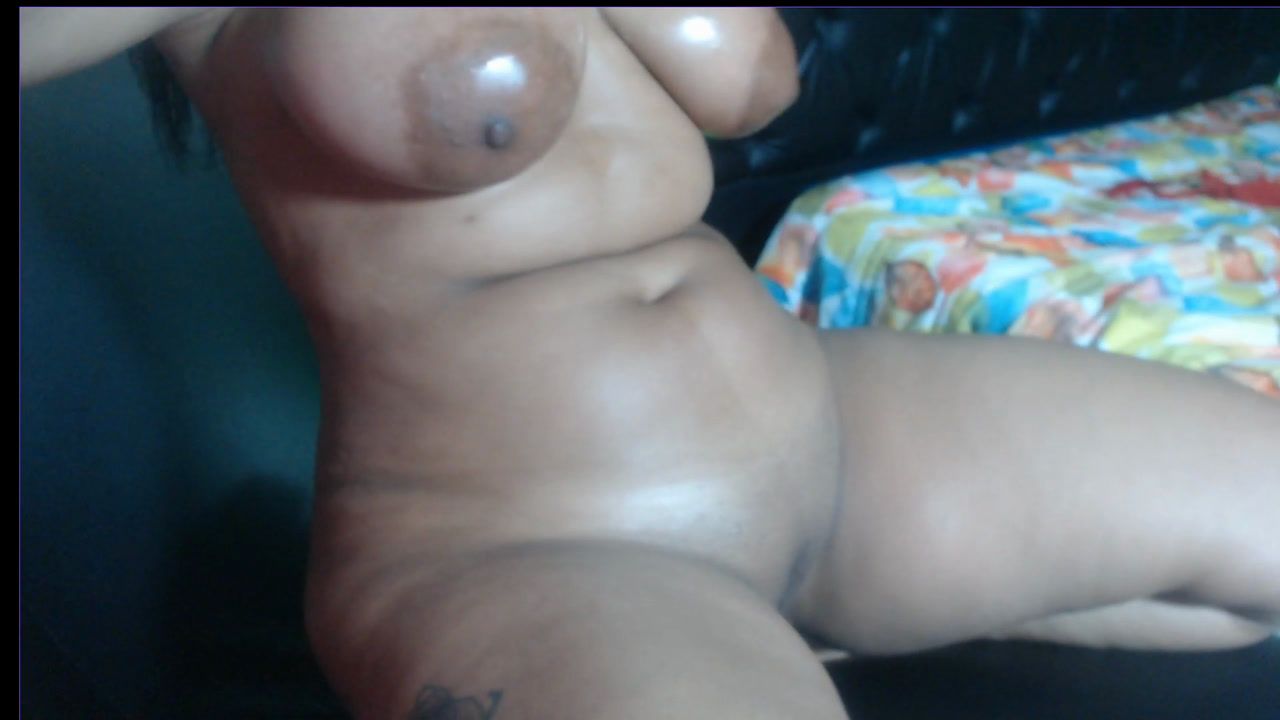 22:05
dildo in my pussy and my ass
Only for Fan Club subscribers
02:59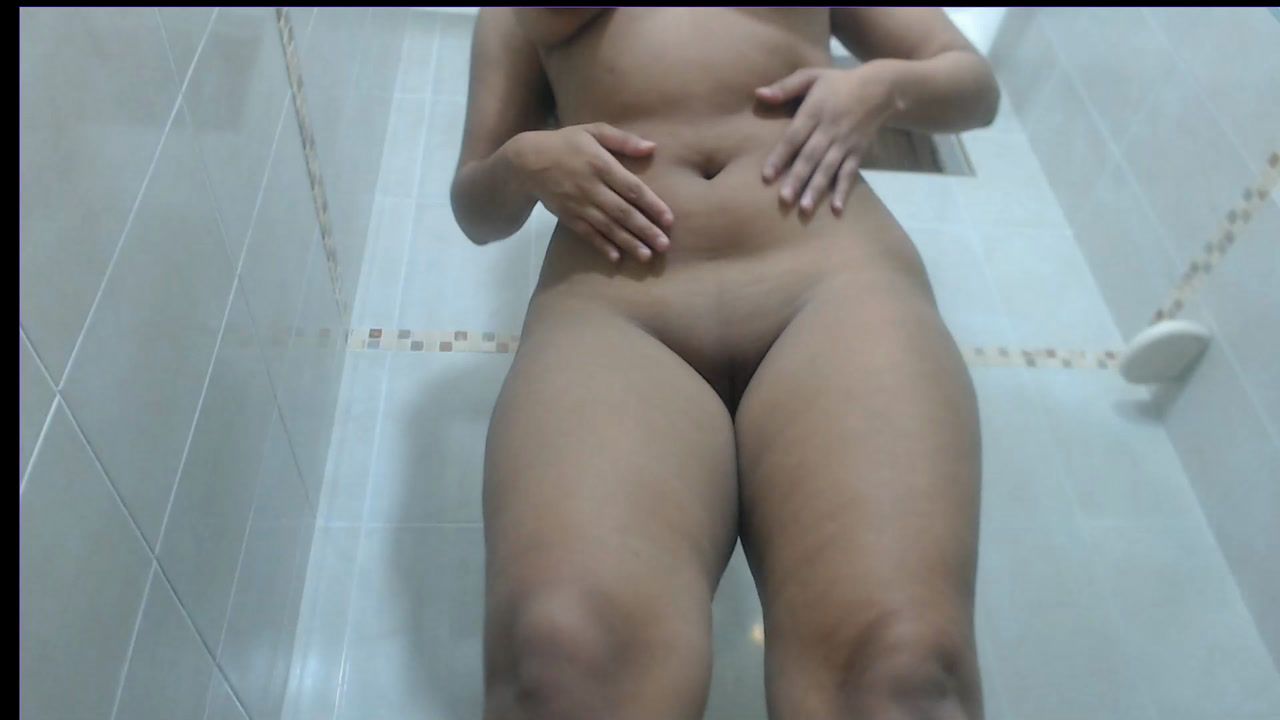 05:12
Only for Fan Club subscribers
03:52
Only for Fan Club subscribers
02:45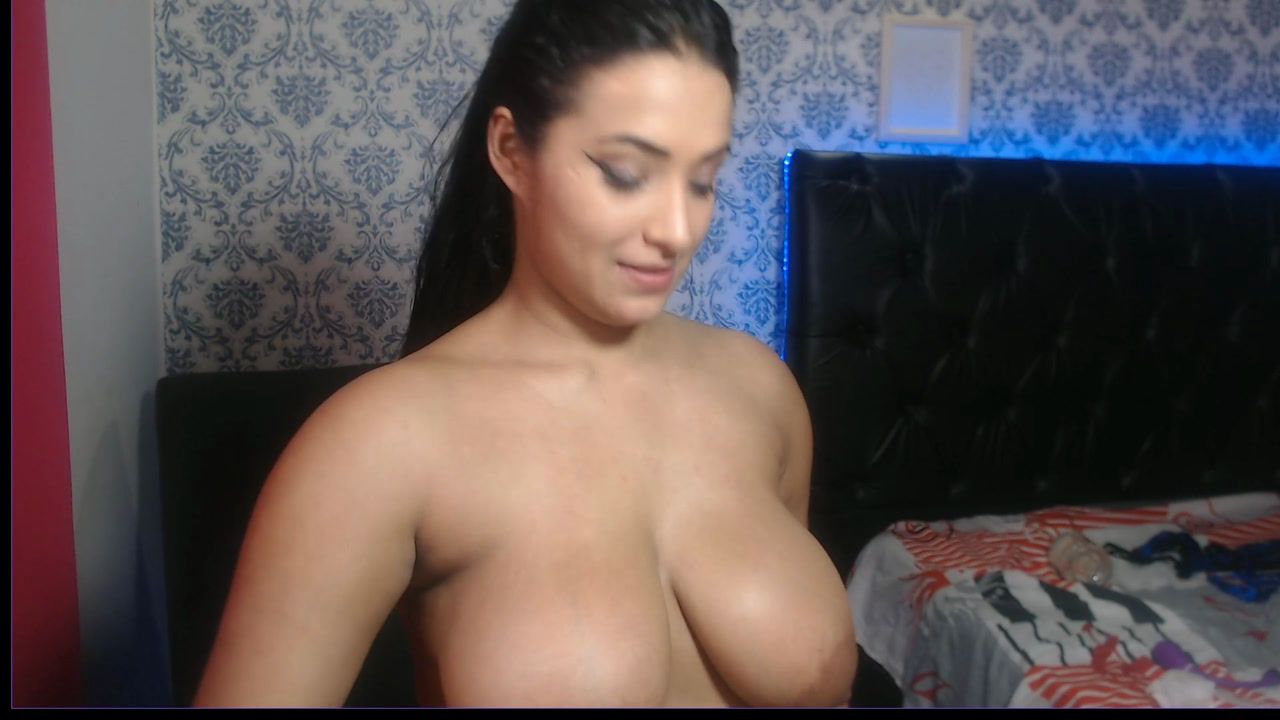 09:56
Only for Fan Club subscribers
02:31