Buen Día
Hi Beby's !!!
Hi Beby !!! Welcome to my room ...
Rules of the room
✔️ Say Hi when you come into my room. ✔️ I am open to requests only with a tip attached. ✔️ Let's chat in Free chat, I have nothing to hide. For PM check out my Tip Menu. ✔️ Respect me and my friends, no need to be rude, we are all here for the same purpose.v ❌ Don't spam,don't beg. This will lead to immediate banning. ❌Don't talk about other models here. ❤️ LET'S HAVE FUN TOGETHER
Club de Fans
Exclusive content ... Video and photos of my best moments
Abouth me
My name is Anthuan , I am 20 years old, I am Student, single and with a lot of desire to know new cultures, I love Body art (Tatto) , Mediterranean food and I love music, I love traveling, the countryside, quiet places, Read , meditation ... Fucky Boy of nature that feels sexual attraction and desire for intelligence or by the moral qualities of a person ...
FollowersBoy's
It is part of my exclusive Fan Club Boy !!! New and fresh content every week ... you can not miss it beby
Content
Hot content ... my best moments captured in photos and videos already available in my profile ...
Interacts more intimately with me ... Let's play with photos and videos Some hot conversations
599 Tokes
Only for Fan Club subscribers

Only for Fan Club subscribers

Only for Fan Club subscribers

Only for Fan Club subscribers

Only for Fan Club subscribers
Videos
Only for Fan Club subscribers
01:16
Only for Fan Club subscribers
00:48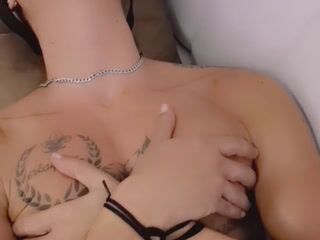 00:30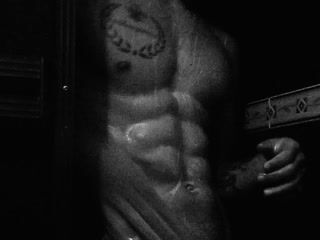 00:20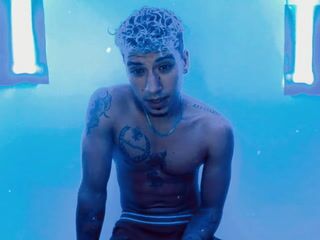 03:08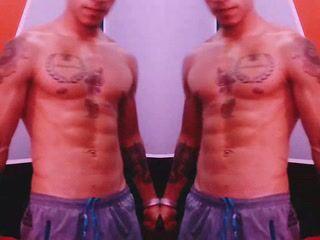 00:53
Only for Fan Club subscribers
01:00
Only for Fan Club subscribers
00:17
Only for Fan Club subscribers
01:06
InShot_20220205_104808828
Only for Fan Club subscribers
01:09
Only for Fan Club subscribers
01:26
Before the show (First part )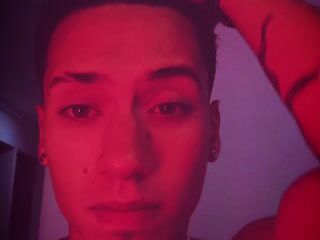 01:00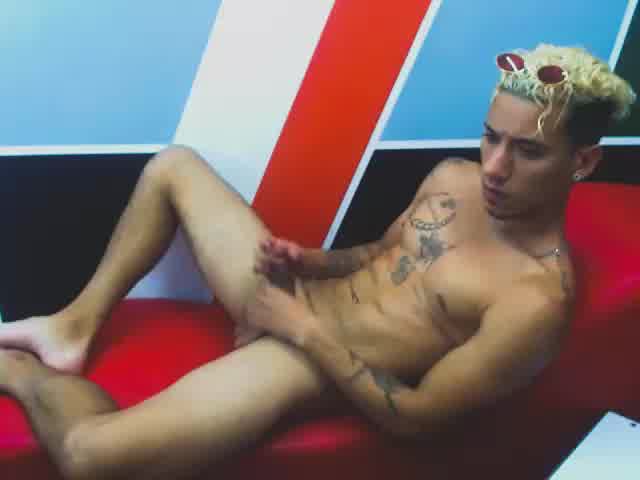 18:49
Only for Fan Club subscribers
00:32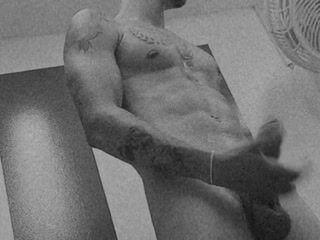 00:05
Only for Fan Club subscribers
02:11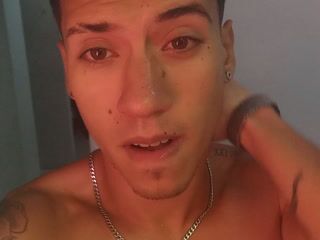 00:26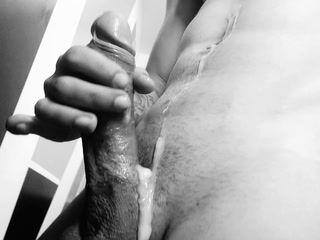 00:22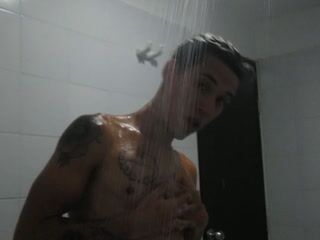 04:07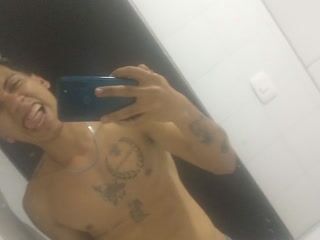 00:22
Only for Fan Club subscribers
00:12