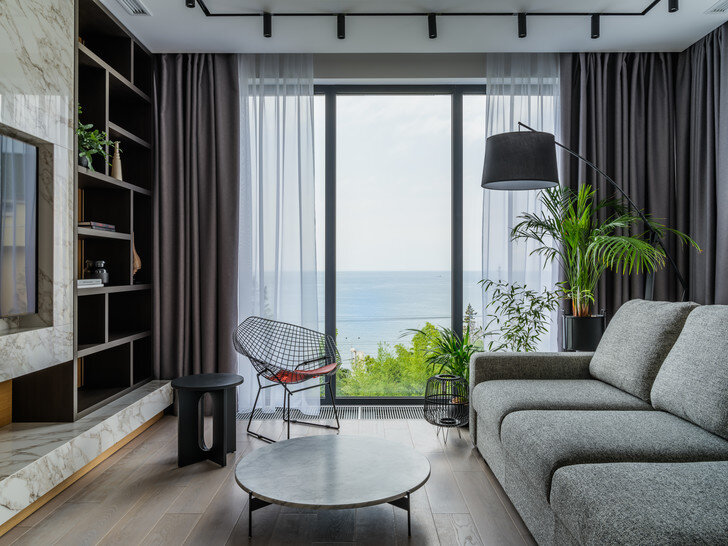 You can help me achieve my biggest dream - to have my own apartment by the sea! I want to have a safe and cozy place to live. I've been dreaming about it for a long time and now I know that I can do it with your support!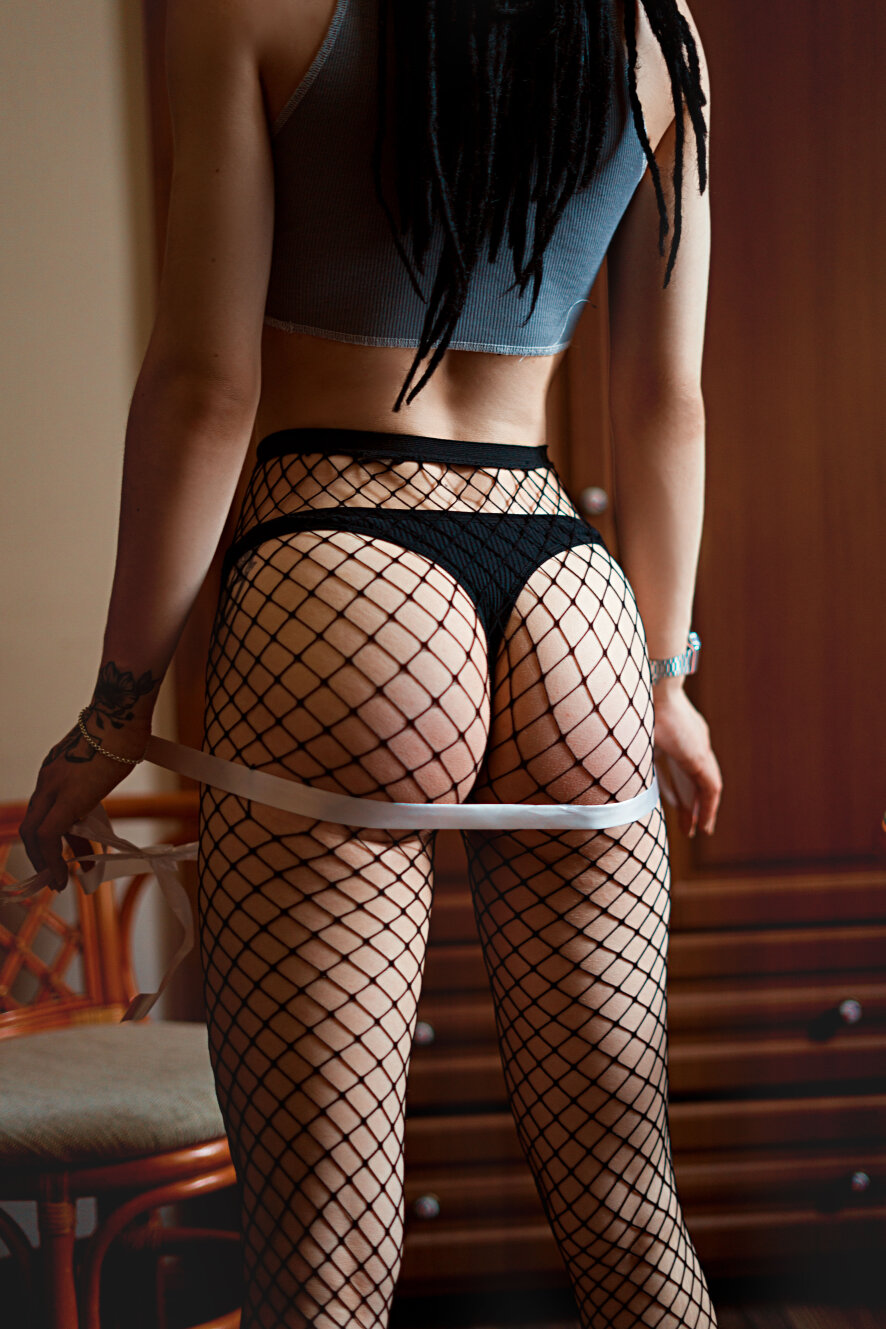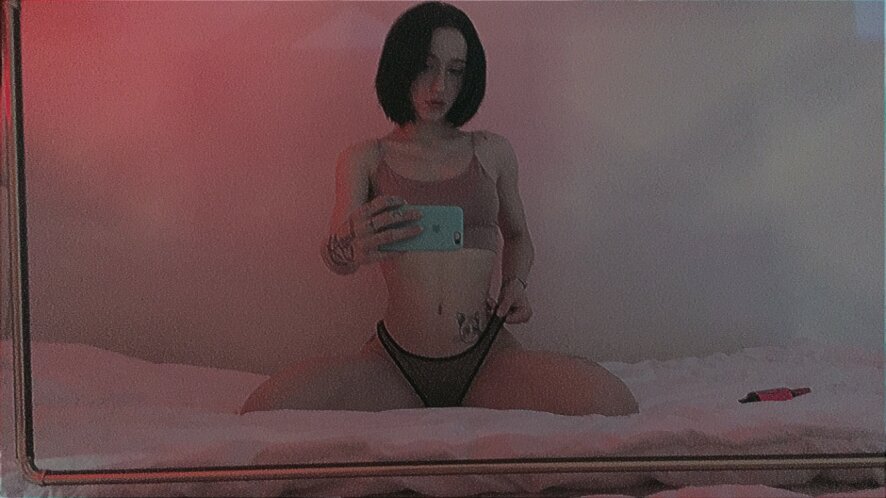 I don't like strict rules, but I want to ask you to stay polite to everyone in the room and not break the rules of the site. Everyone is here to have fun, so let's just enjoy each other!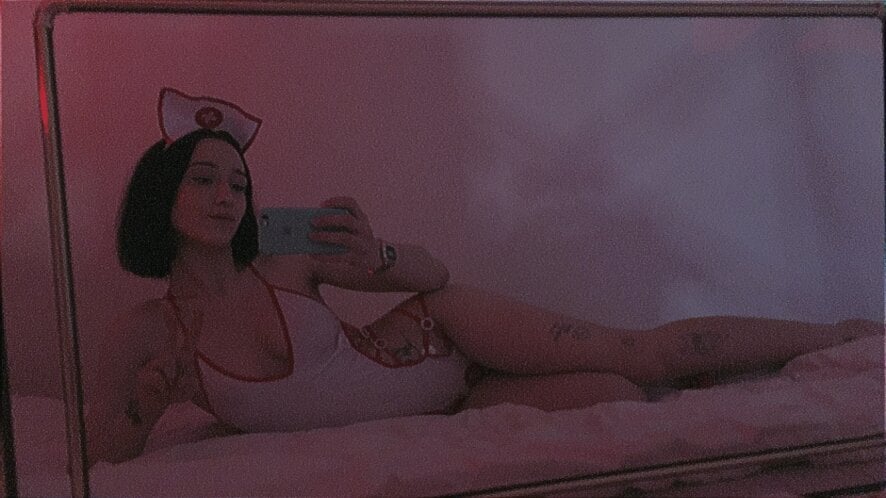 Hello, stranger! Let me introduce myself a little bit! I'm a young girl who is into socializing, anime, dancing and having fun. I think we can find common ground if we try to, just start the chat!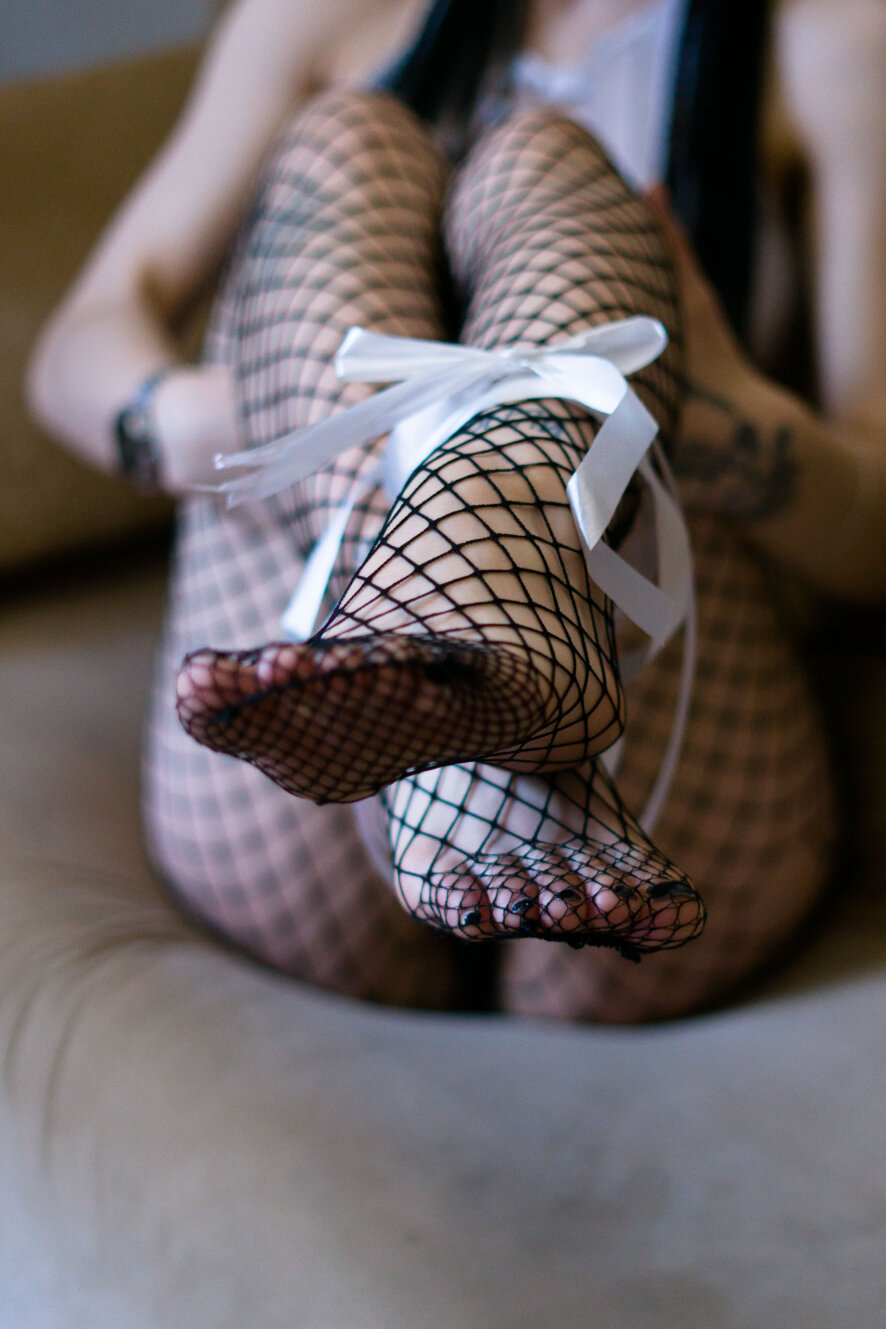 I'm a kinky-friendly girl, so if you have any special desires, you can ask me in a letter and I'll try to fulfill your dreams.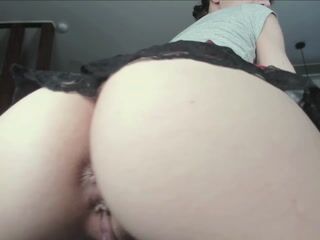 15:25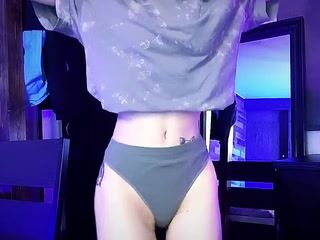 00:23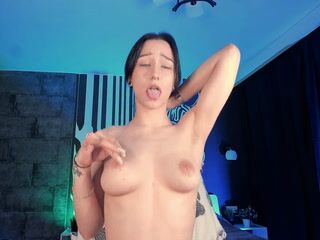 08:28

00:22
its newer late for halloween vibes ‍♀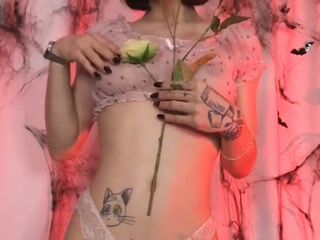 00:55
don't be afraid to be enchanted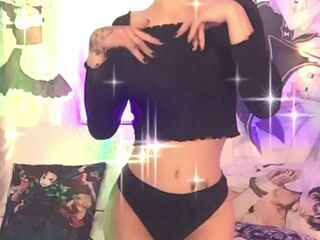 00:20
See all 22 videos